Welcome to the Clark University Study Abroad & Away Terra Dotta Portal!
​

All
Clark University students will need to login using their CU ID and password to start a profile. If you are not able to successfully login with your Clark ID, do not create a new account and contact studyabroad@clarku.edu.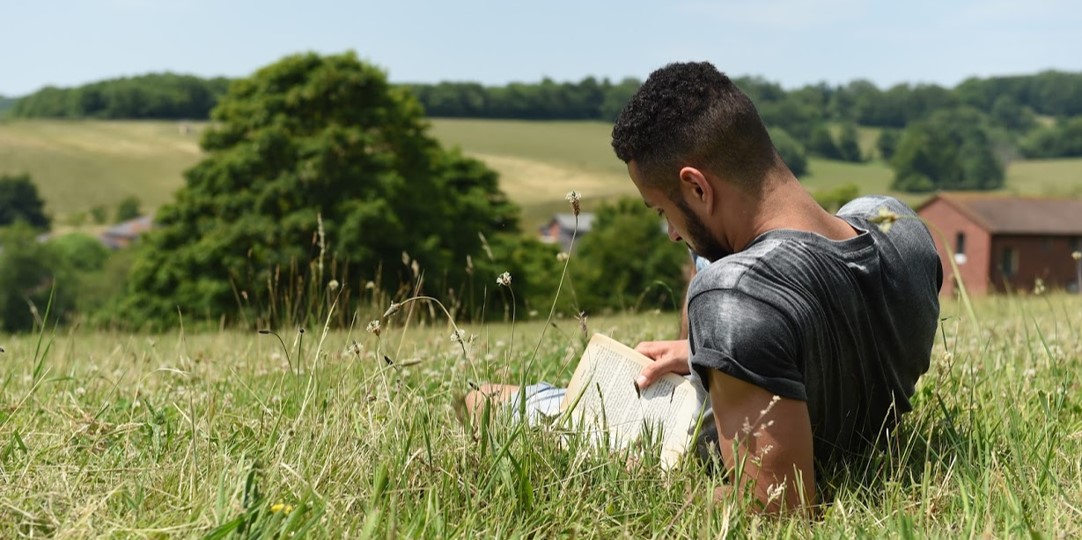 This site is designed to help students explore and participate in opportunities that align with their academic and co-curricular interests beyond the Worcester campus. These pages are a great place to start for information on academics, costs and scholarships, and next steps. Be sure to verify with your faculty advisor and the appropriate departments for full requirements, deadlines and updates for your individual situation.

Please click on the approrpiate link on the left-hand menu to get started!